DBI welcomes a new specialist and avant-garde approach in business development.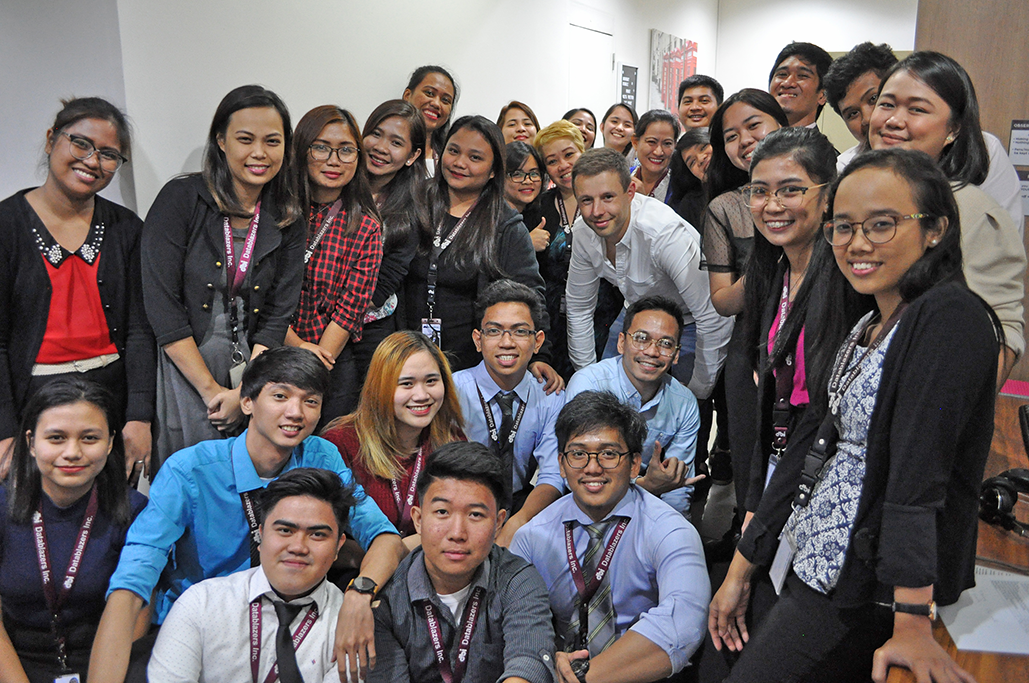 Alex Boulton has been in the data industry for two years and loves this line of business. Business development is vital in company growth and can be one of the most intensive roles, as it requires tenacity and grim persistence.
The data industry specialist believes that DBI's goals for FY2019 are achievable. He cheerfully said that if they are if not, targeting could put one on the back foot right away to be in fighting form from the start. Alex looks forward to hitting targets and learning the business during Q4 2019. He added that he would use what he has learned to show what he is made of in 2020.
Alex quips, "An optimistic sales target is one that gets you out of bed hungry in the morning but does not send you to bed stressed in the evening." He considers structure and hard work the most important things for him to help achieve and exceed these targets.
To boost the performance of the sales team, Alex cites sharing client success stories as an effective strategy in establishing credibility. He hopes that these will be success stories, and added that even the losses are something to learn from and where one would find a lot of value. Testimonials can be tailored as well to effectively court prospective targets.
With the GDPR in force, Alex is in unison with other market observers that the data privacy regulations will continue to have a significant impact on the data industry. He noted that the world needs data, and as long as DBI can provide the best quality data possible, the company will always come out on top.
The new BDM's wealth of knowledge on the UK market and trends in the data industry can help DBI hit the ground running.