Data Cleansing Services
Many companies keep a database of their client base, however, these databases can soon become out of date and corrupt if not cleansed regularly.
For example, consumers move address, change their telephone number, get married and change their surname, or even leave the country.
Also, when collecting data from several streams and with manual input from users, information can carry mistakes, be incorrectly inputted, or have gaps.
Duplicate data can also be an issue, which gives a false impression of your overall database.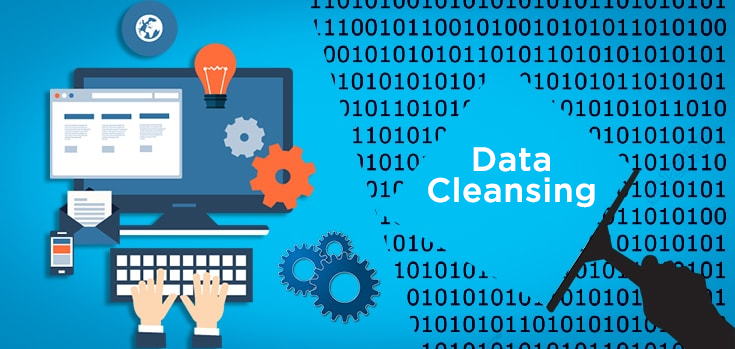 Therefore, it is essential to cleanse your database to enable you to stay in touch with your customers and continue to offer them your products and services.
Datablazers offers a data cleanse service to keep your consumer database fresh and up to date.
We have a 220 seat outbound call centre. We can call your customer base and verify their details, and update their records should any changes have taken place.
Below are the benefits of data cleansing:
Improves the Efficiency of Customer Acquisition Activities
Improves Decision Making Process
Increases Productivity
Increases Revenue
Improved decision making. Quality data deteriorates at an alarming rate. …
Boost results and revenue. …
Save money and reduce waste. …
Save time and increase productivity. …
Protect reputation. …
Minimise compliance risks
Contact us today to discover more about our data cleanse services
0203 630 8888