Data Lists
Data Lists We Provide
Further Tips On How To Penetrate The Data Lists We Provide

 Having an effective strategy coupled with an efficient outbound dialler can transform the lead gen results you will see when calling our data.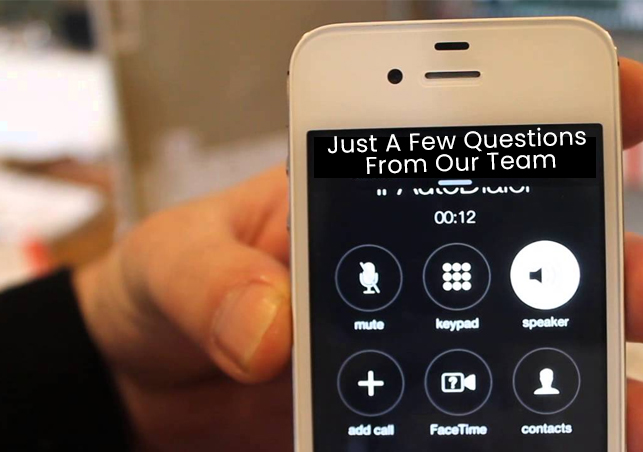 Below is a check through of questions to ask yourselves before you begin to dial our data lists. Also, if we can help you with any of the below to improve your data marketing feel free to contact us!
What dialler do you use?
What VOIP provider do you use? Do you have more than one?
In the dialler could you share the dialling plan / dialler action? Ie. If you get an answer machine when will the number be called back?
Could you share what dispositions you have for the: A. Agents? B. Dialler?
What size data packets do you load in one go? How are data packets labelled?
Are the agents calling landline and mobile at the same time or is this split by the team?
What is the team size? Do they break / lunch together?
What time does the shift start and finish? What days of the week do you dial?
How are agents incentivised?
Do you analyse the agent's dispositions – are they disposing calls correctly?
What is the size of your QA team – what activities do they do?
What is the dial time set on the dialler before a call is cut off?
What is the wait time of average between each LIVE call?
What is the % of answer machine that hit the agents?