Data Verification
Data Verification
DBI can deliver data in various secure methods.
Working with data processing services is an extremely sensitive process. It is our responsibility to ensure that it is handled correctly, our data verification process ensures that there is absolutely no chance it could get into the wrong hands or breach any data protection.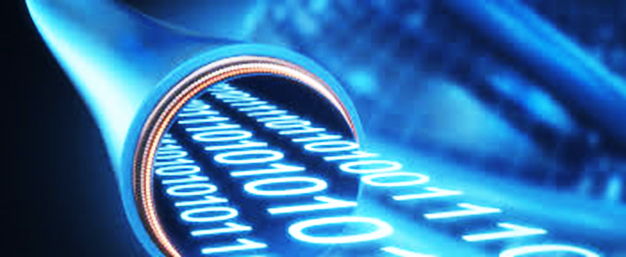 Delivering data is one of the many parts of the business that requires strict processes to ensure the transaction is both secure and efficient. We try to make it as easy as possible for clients to receive large data files whilst adhering to strict ISO9001 policies.
There are three main formats in which we are able to deliver data. These are:
SFTP (secure file transfer protocols)
Password protected spreadsheets
And,
APIs (automated programme interfaces). Here we can deliver the data lists directly into client's diallers and CRM's.
There are additional methods we take to ensure the secure sending of consumer data leads. For example, we will only ever deliver data to authorised parties and all of our staff members have regular DPA training to keep them updated about consumers specific information and consent for marketing.
We keep our data under lock and key with only directors and authorised IT staff allowed access.
Our business depends on secure methods of transferring b2c data and we take this incredibly seriously.