DBI and TQVS Coronavirus Response
Leads company DBi and our call centre business TeleQuest Voice Services has made swift and co-ordinated responses to the coronavirus pandemic in the last week.
We have moved the DBi operation in the Philippines from office set up to home set up in just 3 days. An amazing effort from the whole team.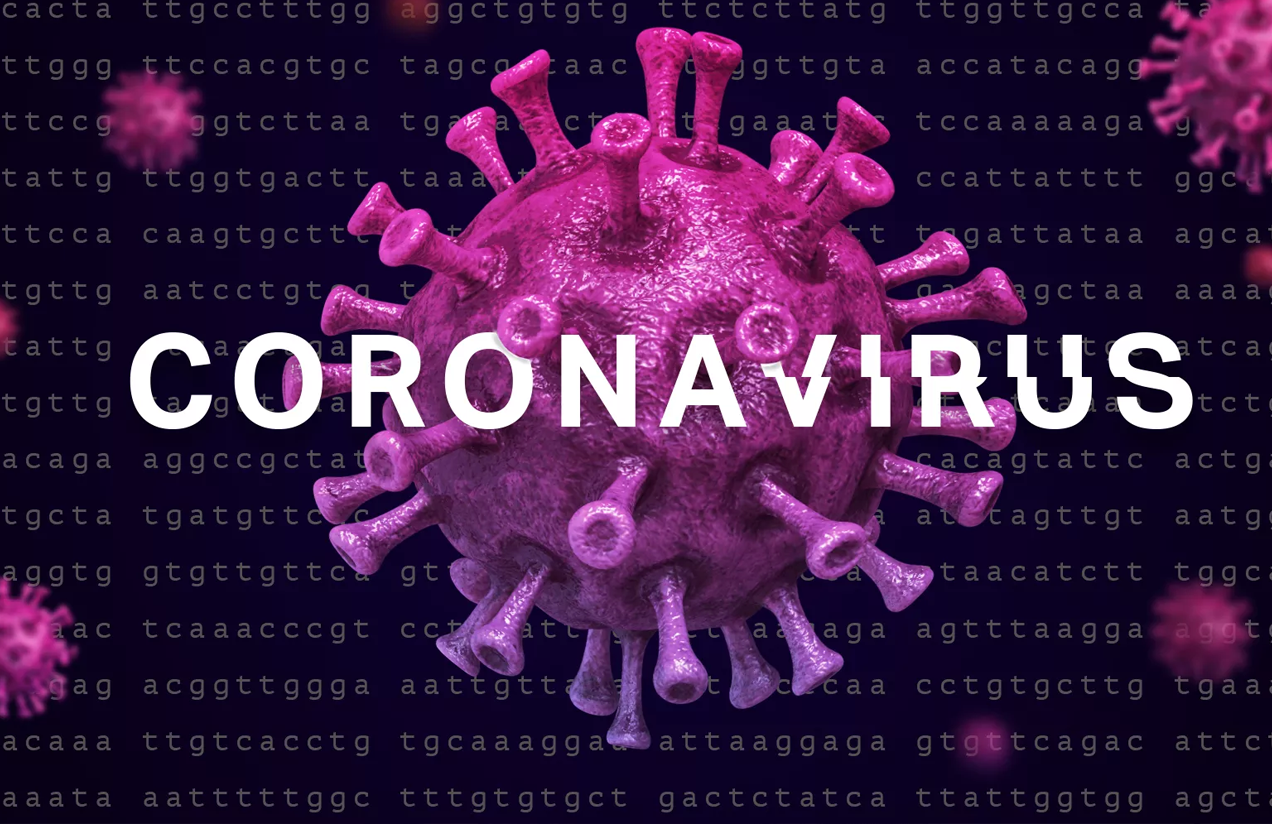 We are now able to function as a data owner business in the same way as before whilst observing the lockdown rules in the Philippines and working UK hours to meet the needs of our clients.
DBi remains open for business and offering fantastic consumer data, telephone survey data, data processing services, back office support and b2c data.
Meanwhile, TeleQuest Voice Services has moved to 25% work force capacity to reduce close human contact in our call centre. With this reduction in headcount, we have been able to safely enforced social distancing measures. We also have alcohol hand sanitisers and our in-house nurse in the centre to ensure the safety and wellbeing of our team.
TQVS also remains open for business providing data appending, bespoke outbound campaigns, call centre campaigns, market research UK campaigns, hot key transfers and appointment setting.
Our clients have also faced new challenges in the UK. Previously, after going through the appointment setting phase, our clients would visit a consumer in their home to demonstrate their products and services. Now, our clients are now conducting business via Skype, Facetime, and WhatsApp.
Could this be the new face to face way of conducting business in the future??
Clients are also adopting a new 2-step approach to calling – rather than trying to do everything in one call, they call the consumer and set up an appointment to give them time to be ready.
Lastly, TQVS moves to providing pick up and drop off services to its key team and agents, making it easier for our staff to get to and from work during the Filipino lockdown.