DBI falls in love with ECO (Matt / Mike)
With Valentines day around the corner we wanted to tell you about a love story. No, not between a couple members of our outsource call centre staff! But between DBI and eco companies. In the past 12 months there has been a considerable increase in the partnerships between us and eco businesses. Whether that's green home improvements (eg boiler leads) or energy saving companies (energy data), DBI have fallen in with love them all!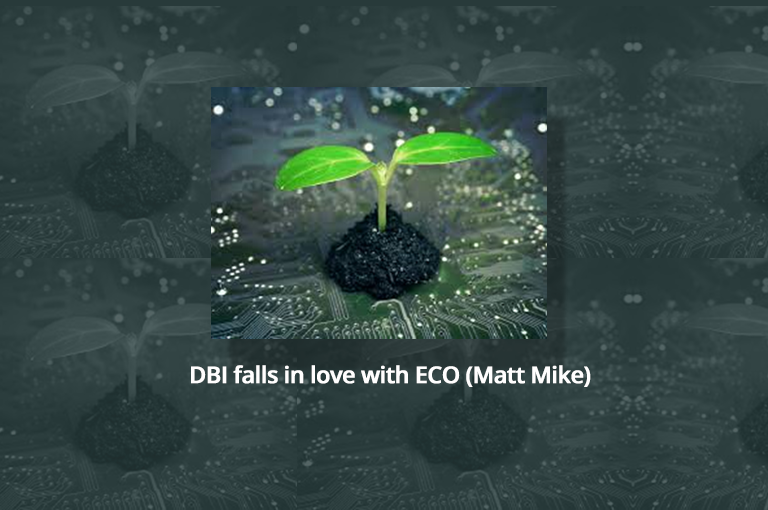 The news coverage on climate change is inescapable and we, as a lead gen business, would like to be a part of the solution as opposed to contributing problem. Working with Green Deal and ECO companies in the UK allows us to help support a greener UK and a greener future.
Back at head office, we regularly run beach clean ups, something that has become incredibly popular amongst our staff. Our business development manager Matthew Flint took part in a clean up on his last visit to the Philippines. "The highlight of my whole trip was a river clean up operation. There were over 40 volunteers from our outsource call centre. We managed to remove hundreds of bags of litter from local landscapes and surrounding houses. This is rubbish that endangers the wildlife residing in the area as well as the children who play not too far away from it."
Mike and Matt are currently working on an ECO efficiency improvements campaign helping them to provide high quality leadgen to any business aiding UK customers access 'green deal' grants or similar for home efficiency improvements. So far, the campaign has been getting an incredible response from clients and we plan to continue this throughout 2020.
Having a positive input in the environment has become one of DBI's core values and we look to implement this wherever we can. Working alongside ECO companies enables us to continue our ethos and strive for a better, greener, future.