DBI Newsletter
Directors Say Hi
April is an action-packed month at data owner business DBI. With the integration of new executives, continuous hiring and training of personnel, and upgrading of processes, the whole DBI team is all fired up to deliver better services!
We welcome a new Head of Data Processing Services, a credentialed manager, who has created at least 12 competent field-based sales teams working with medium to large-scale corporations in the UK.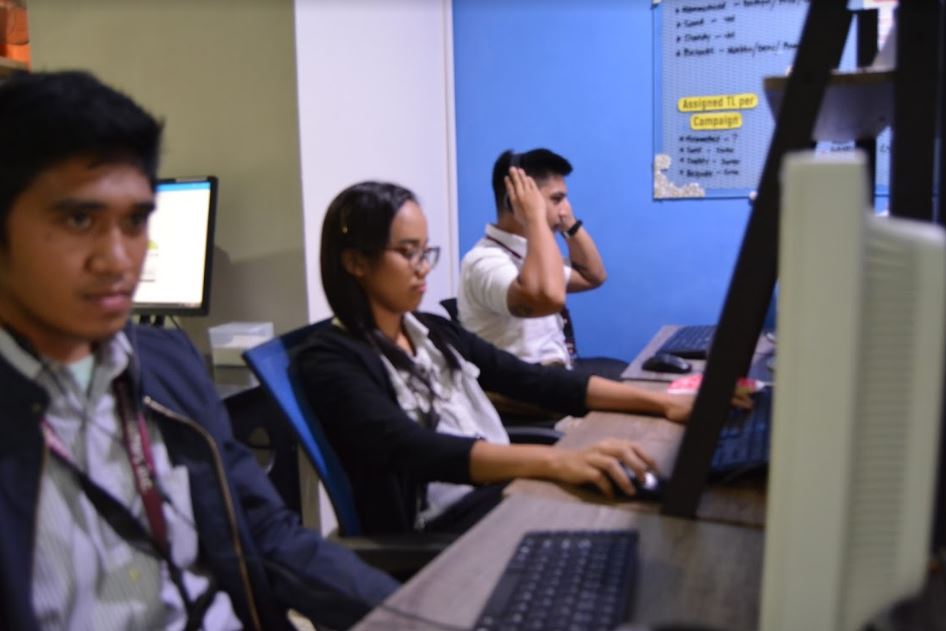 Another specialist is our Head of Lead Qualification, a newly-created division, which aims to specialize in improved sales processes. DBI's Client Services Department gets fortified as well with the addition of Bong Park as b2c data supervisor.
DBI associates are motivated to learn new things and to work with you!
The incorporation of powerhouse and mentors, restructuring of divisions for further improvement, demonstrates DBI's competence in providing reliable consumer data. As we increase sales and meet new clients, we make sure that DBI lead gen products and services meet the standards of top data suppliers.
Room 708 is Now Live and On the Up!
DBI's Marketing Group and newly-hired 020 Sales Team is on fire with confidence. Our B2B sales champion, Christina, makes her first appointment within her first week. This means a new client for DBI!
In B2B sales where prospects are normally risk-averse and more meticulous, selling solu­tions go beyond being enthusiastic and nice. Top-performing salespeople engage their target clients with more motivation. And for Christina, Karl, and the rest of the B2B sales team, emphasis on the client's needs has to come first for a mutually beneficial sales call.
Ample time for conversation is important to sell the company's data solutions more effec­tively. In every sales process, B2B reps need to impart something new and useful for clients – ideas that help customers maximize their ROI and cut on costs.
Customers typically consider suppliers who have an understanding of their business or campaign needs. This influences a client's decision to make a purchase. DBI salespeople are more than willing to help businesses deal with competition. We listen and we tailor our packages to provide solutions that suit your needs!
To complement the effort, in our back office support department, DBI's Data Miners have raised the bar in searching and connect­ing to more businesses looking for suppliers of quality consumer data. The marketing Team and appointment setting team coordinates closely with the Sales Team. They continually explore new avenues to provide the best referrals for businesses needing b2c data.