Funeral Plan Leads
Funeral Plan Leads
DBI has over 3.2 Million UK consumers who have opted in to allow use of their personal information. Each consumer has completed a telephone leads questionnaire from our privately owned call centre with 230 seats in Bacolod during the last 36 months.
DBI's current data lists on insurance policy holders, consumers finances and credit standing can help you to narrow down your choice of funeral plan leads. Or, we may suggest creating your own marketing questionnaire that will lead to increasing the number of potential funeral plan leads.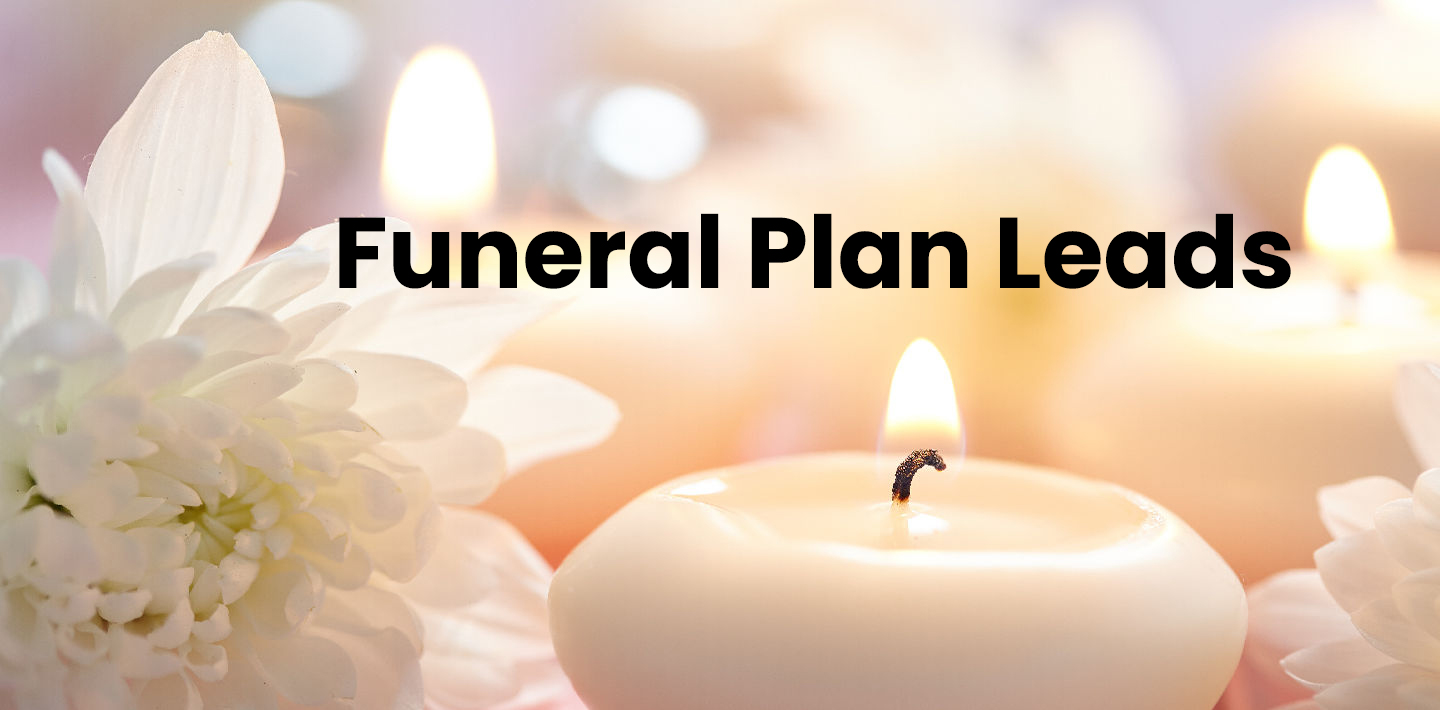 Sample Question
Q1. The next question is on behalf of (your brand). To give your family piece of mind, would you consider a pre-paid funeral plan?
If the customer answers "yes", this is a qualified funeral lead.
Total Funeral Lead Count
89,527
Age 45-85
Mobile NON TPS
Landline NON TPS
DBI is an ICO ISO 9001-15. accredited leads company that is capturing accurate consumer data across all verticals. These telephone leads are helping other outbound campaigns achieve their connectivity rate and most importantly maximise sales. Present your agents with live and active telephone responsive consumers that fit your target audience.