How We Deliver Our Data To The Client
DBI understands that our customers prefer their data lists to be supplied in different formats, different compression styles and delivered via different channels.
DBI is ISO 9001 accredited.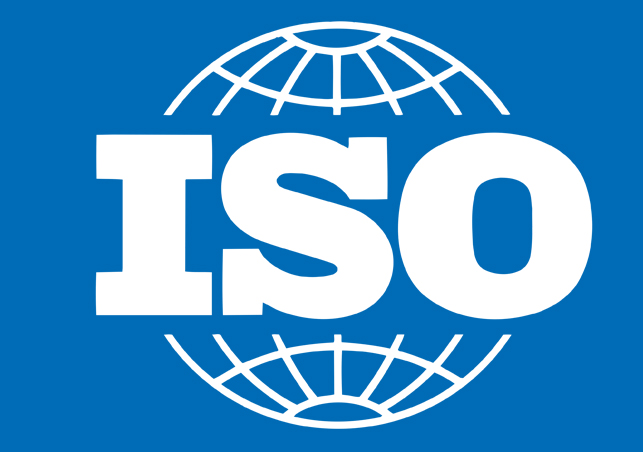 All consumer data is transferred in accordance with the data protection and electronic communication act 2018.
All data undergoes strict data verification checks before send.
Our b2c data is provided either password protected or via a secure API network connection.
Below you will see the options available to you for your data delivery requirements.
Choose a file format
DBI allows you to choose a file format that you are most familiar with. Our options include XLS files, CSV files and text files.
Do you wish to compress the file, if yes….
Large files can be difficult to send and open. DBI offers the option to compress your file in a ZIP or RAR format for easy sending and opening.
Data delivery channels
All of the below delivery choices can be selected prior to your data delivery. Simply state your chosen delivery channel to your DBI representative.
Note: For API delivery, we can test the string via Postman before sending to the client.