Improve Your Closing Rates
Popular Verticals
Life insurance leads
Funeral leads
Insurance leads
Sky data
Financial data
Gaming data
Boiler leads
Investor leads
Funeral plan leads
Energy data
Private medical insurance leads
Home improvement leads
Energy switchers data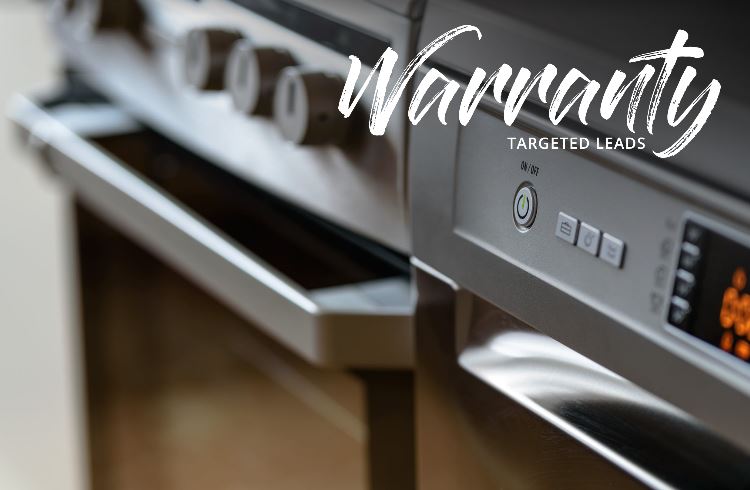 Trustworthy Lead Generation Services
DBI are here to help you achieve your goals. We specialise in consumer data marketing producing targeted leads for all clients across a variety of verticals.
By partnering with DBI, we will assist you with:
Reducing the risks of purchasing poor data
Eradicating inaccurate information
Capturing factual information
Increasing your call and connectivity percentage
Reducing your cost per sale and improve ROI
Get a quote today!
0203 630 8888
marketing@dbiph.com