Mobile Network Data
DBI has a comprehensive mobile network database collected using our opted in direct marketing questionnaires.
This database has been collated within the last 12 months, and verified using our data verification suite.
This database is especially insightful for mobile operators looking to acquire new business and switch from their current service provider to theirs.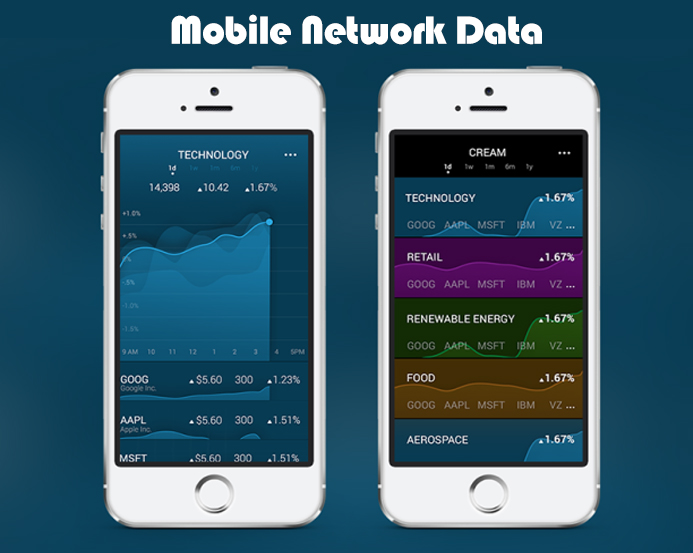 Below is a sample of the data we hold.
O2 – 718,465 records
EE – 685,258 records
Vodafone – 528,086 records
H3G Hutchinson – 280,910 records
T Mobile – 192,266 records
Virgin Mobile – 45,409 records
Sky UK – 45,284 records
Helgacom – 37,432 records
Lycamobile – 17,222 records
Orange – 9,271 records
Guernsey Telecom – 2,444 records
Manx Telecoms – 2,001 records
In addition to the above, for each record we also have the customers full name, address, and age bracket.
If you would like more information regarding this database, please call us at 0203 129 8258 or email marketing@dbiph.com