Telephone Lead Generation
Since 2015 DBI has conducted telephone marketing questionnaires into the UK through our 250-seated privately-owned call centre.
Telephone questionnaires are the most dynamic, relevant and powerful vehicle for lead generation. DBI conduct over 60,000 targeted telephone marketing questionnaires monthly, producing high volume, quality leads.
DBI offers cost-effective telephone lead generation services tailored to your specific business needs, designed to win customers and to help you to communicate more effectively with them. Our services have supported clients to develop and grow their businesses and customer base through this method of lead generation.
DBI's two main questionnaire channels are telephone and mobile lead generation. We conduct concise brand related mini telephone marketing questionnaires to identify consumers who are interested in your services and products. This in turn gives an enhanced agent to customer engagement and journey, resulting in accurate and non-incentivised responses. DBI's diverse lead generation platforms range from Hot Key Transfers (HKT), Direct Mail, to a completely unique Bespoke Calling Campaign.
Our dedicated Client Services Team and UK Account Managers will work in partnership with you to establish an understanding of your company and your challenges, allowing us to identify and implement marketing solutions tailored specifically to your target audience. Your dedicated team will support you through the implementation of your campaign, providing a seamless transition to prevent any disruption or downtime.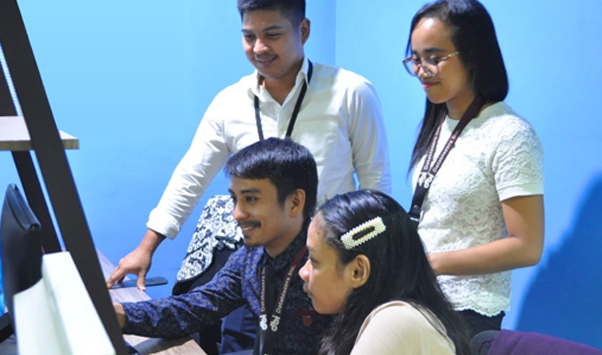 The Benefits of Working with DBI:
Data Owner and Data Controller

Contact Centre Owner

Direct Relationship / No Third-Party Costs

Compliant Processes

Quality Driven

UK Account Management

Innovative & Professional

Cost-Effective

Outstanding Customer Services

A Developing Range of Services
Here are DBI's most popular industries for lead generation: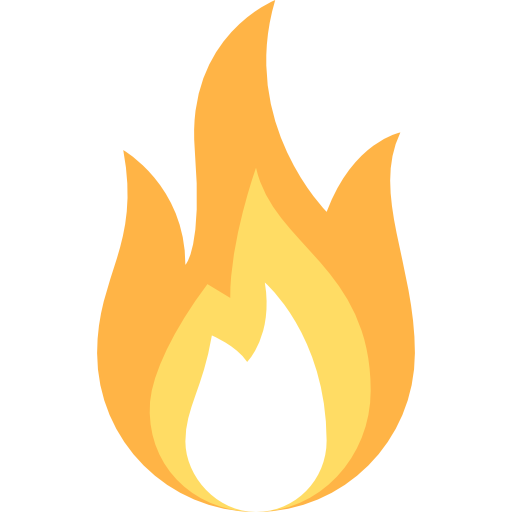 Utility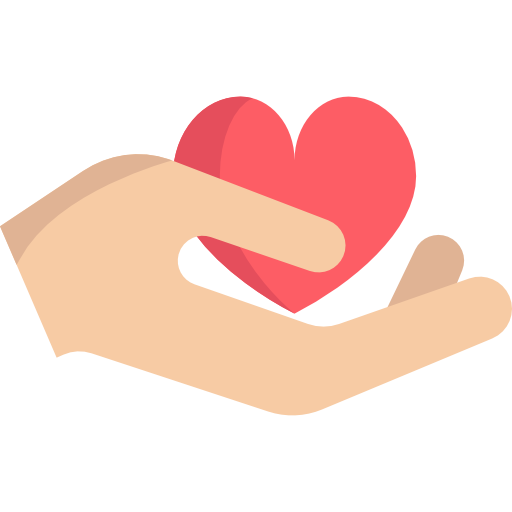 Charity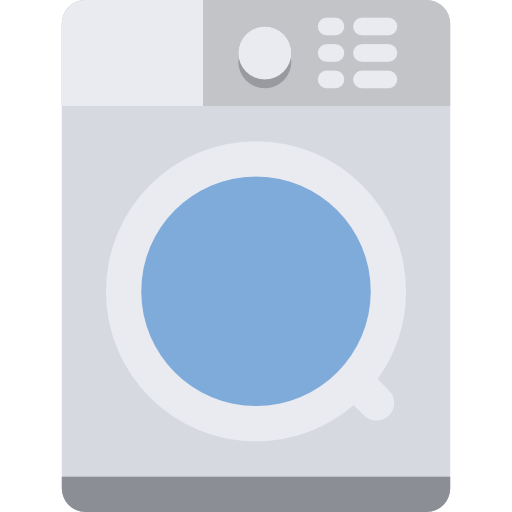 Warranty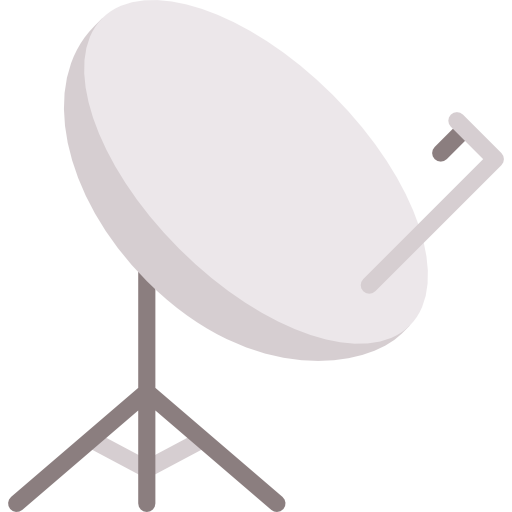 Broadband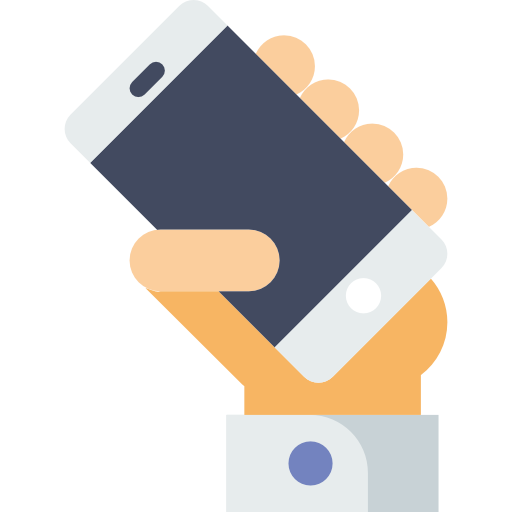 Telecommunications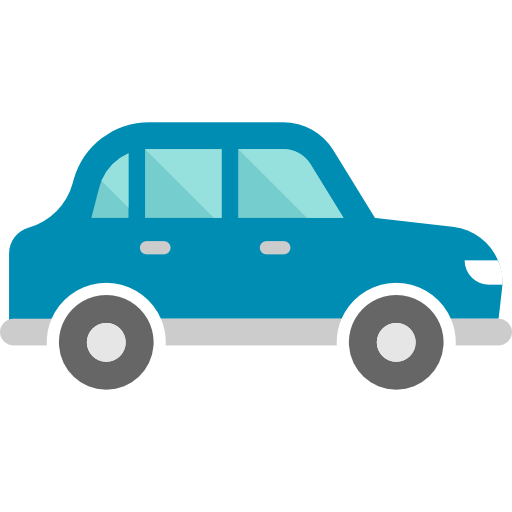 Insurance Renewals – Car, Home, Financial and Mobility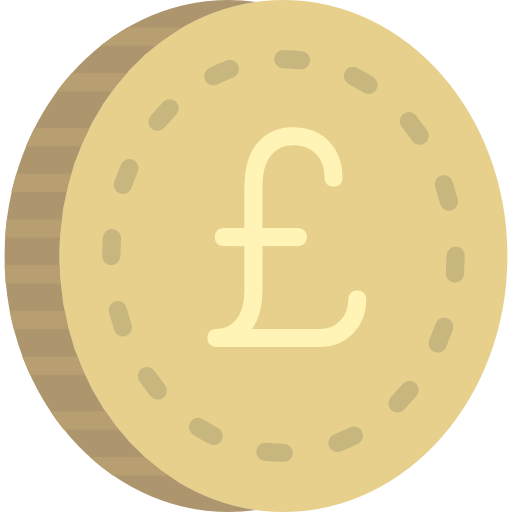 Financial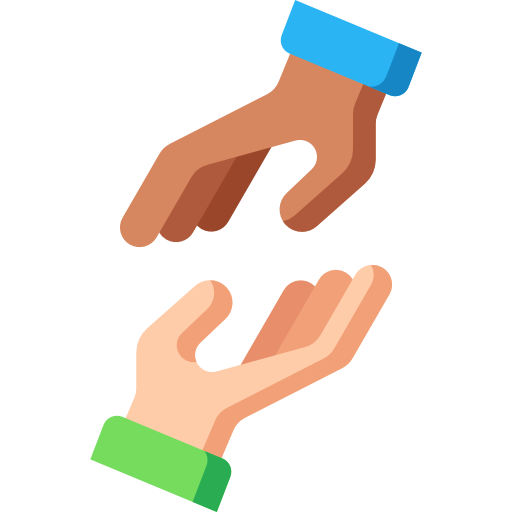 Mobility
    Home Improvements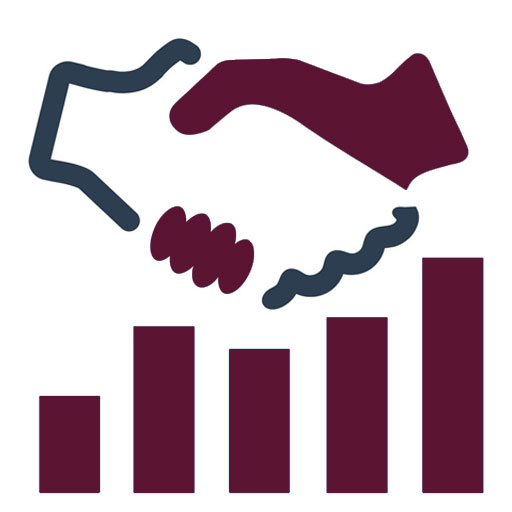 Business Opportunities
Contact our team at DBI today!
If you would like to discuss your data requirements or marketing needs, please call us or complete the enquiry form below.