What's included in our lead generation services hourly campaign?
A truly bespoke lead gen campaign built from the ground up specifically for your needs.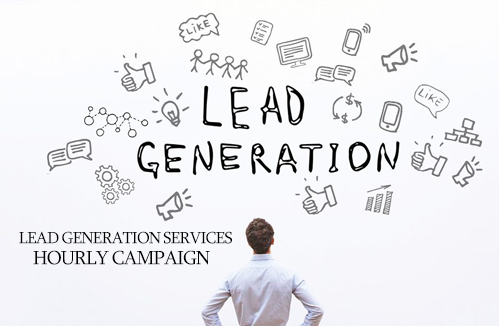 Agent
Opted in consumer data available to increase results.
Agents selected for quality of their voice and accent – The Filipino voice that customers love.
Script writing / Training, mentoring and re-training of agents.
Agents on salary + incentives (all incentives QA checked).
5 billable hours per day – you don't pay for lunchtime or breaks.
Management
Fully managed lead generation services lead by managers from the UK and Australia.
Team Leader support – performance driven.
Board Jockey support – performance driven.
Daily/weekly reporting in any format you wish.
Skype group chat for instant communications.
Daily review of the lead gen campaign to increase results.
The campaign is run from our 250-seat call centre with training rooms, break room, fully-manned security and dedicated HR team.
Technical
Dynamic in-house CRM Team – bespoke CRM build.
Licensed Dialler – UK support team.
Premium VOIP connectivity – Tier one routing.
Fibre line internet connectivity .
IT Support dialler and desktop.
Dialler disposition reports upon request.
Quality review of daily work – 100% validation and FTP access.
Private calling rooms for teams over 20 agents- CCTV access.
DBi Your Trusted Data and Call Centre Partner
Datablazers Inc, 0203 630 8888 marketing@dbiph.com