Who are Renz and Jek???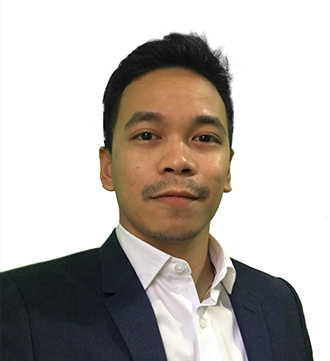 We wanted to introduce you to a couple of our team members over at our outsource call centre in the Philippines. Renz and Jek are both key in assisting us with creative aspects of the business and we sat down with them to find out a little more about their roles
Renz is our creative marketing designer for both DBI and TQVS. Renz is the Rembrandt of the Philippines, he creates marketing materials to support lead generation services, consumer data generation, list management and branding. Most notably, Renz has been involved in the recent TQVS site design
Renz has been with us for just over four years now and acts as a tour guide whenever one of our business development managers visits the Philippines. His favourite part of being a creative marketing designer is being constantly challenged to produce fresh, new and creative ideas for all our data marketing activities.
Outside of work, Renz continues his creative flair by involving himself in music; both listening and playing. He can play guitar, drums, keys and also sing! He also enjoys a long drive with an iced coffee to get him through those days of searing Filipino heat.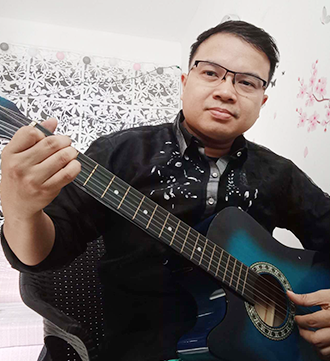 Jek is our free-lance web designer and development manager. He has created both our TQVS and DBI sites and continues to help with our SEO. Jek is a talented graphic designer and helps with anything that needs a spot of creative flair.
Jek's favourite part of his job is seeing his clients happy – helping them out and going the extra mile. He is passionate about design and loves making websites work. He always prioritises customer satisfaction and puts enthusiasm into everything he does.
In his spare time, Jek is a keen guitarist playing both classical and electric. He lives at home with his two cats who he dresses up in different outfits!