OUR SOLUTION
We offer a wide range of UK data services and solutions that could suit your business needs. Let DBI be your trusted lead generation and call centre partner. We team up closely with our clients to make sure that their concepts and proposals are discussed thoroughly. DBI wants you to achieve successful campaigns so you could make the most out of your investment. Our highly-trained professionals connect with your business prospects naturally and interestingly to help you close sales, generate more appointments, or simply introduce your products and services.

TELEPHONE/MOBILE LEAD GENERATION
Datablazers offers telephone lead generation services that can be tailored to your specific business needs.

LIST
RENTAL
Datablazers can categorize and validate this information for you Modifying and suppressing files.

BESPOKE
CAMPAIGNS
We have over 2.9 million unique UK landline records in our opted-in database available for rental.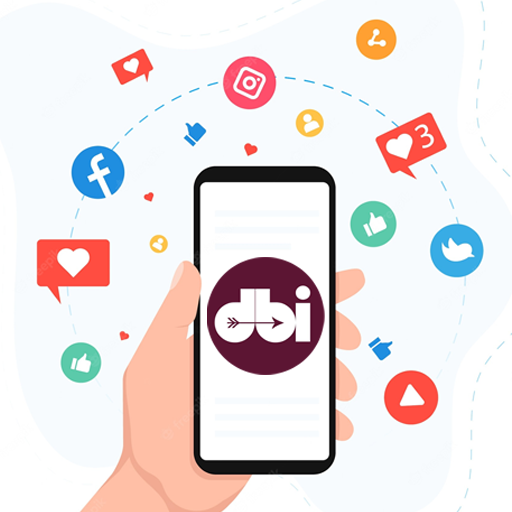 CO SPONSOR
Our dedicated compliance and customer care team ensures the rigid updating of our DNC list.