If you use any form of CRM or Customer Database, then you need to use the DBI Live Number Checker.

The average UK business has over 10,000 contacts in their CRM that have been built up over many years, but did you know that if these are businesses nearly one third of businesses have closed since Covid hit in 2020? That means you could have over 3,000 contacts that you are trying to email, call and generally keep in touch with, that no longer exist.
How much is that costing you each year? Well for starters you are wasting a third of the combined cost of your Sales and Marketing Departments on these 'wild goose chases.'

When Businesses close, email addresses can stay live for years but normally phone numbers are
disconnected within 6-8 weeks as bills go unpaid.
To find out which companies are still in business, there is a little-known service which up until now has only been available to the 'Big Boys' that will enable you to check if the phone numbers you hold for clients are still live. The great news is DBI are now making this service available to UK businesses of all sizes.

The process couldn't be simpler. You just need to export a list of phone numbers from your CRM and send this over to us – we don't need names or company details so no worries on Data Protection or GDPR.
Our servers will then scroll through your list and will ping the number to see if it's available. Don't worry, your client's phone won't ring, and they also won't know we have checked their number – it's all done at the exchange level.
After we have checked your entire list of numbers, we will then send the file back to you, updated to show if the number is 'Live' or 'Dead'. You can then use this file to update your CRM, ensuring going forward, you only then spend time and money on the clients that still have a live phone number.

The costs are minimal. Our basic charge is £25 to run your numbers through our system plus just 2p per number checked.
As an example, an average business with 10,000 numbers to check would only pay £225, which could be the best £225 your business has spent this year!!!
We will also check your numbers on the CTPS – Corporate TPS for FREE so you don't call companies that don't wish to receive calls saving you time and possible legal issues.
Think about it, if your Sales & Marketing team saves 4 hours over the next year from not trying to contact businesses that have closed, then you are in profit. In reality though, you are likely to be saving much more than 4 hours, which is a massive return on investment.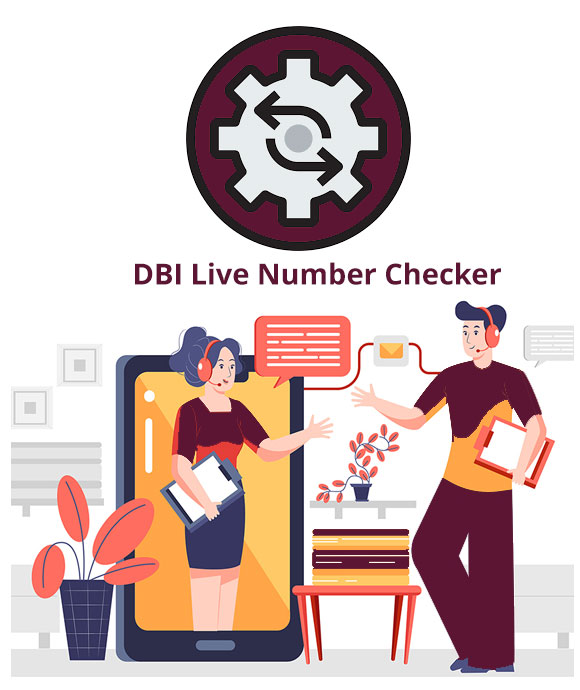 Simply complete the form below and one of our Project Managers will contact you to get you signed up and booked in.