Data Quality Services
Quality assurance processes are strictly observed at DBI. Information generated must pass our 100% quality control prerequisites and restrictions. Records are checked on a weekly basis to ensure that data production is always fresh and GDPR compliant.
DBI's Data Quality Service ensures that levels of client expectations are always maintained. Customer satisfaction and patronage is sustained with inclusion of feedback and testimonial accommodation, which in turn helps to create the criteria by which products and services are quality checked.
DBI has a strict quality assurance process in which all team members are trained to adhere to clear and defined benchmarks, ensuring consistent, quality data. Our validation services ensure lead details are valid at point of entry, all historic data is validated before output.
Our Validation services are:
TPS
PAF
HLR
LLV
Decease Checking
DBI Data Goals
DBI are experts in acquiring consumer direct marketing data!
We have specialised in telephone and mobile lead generation for over five years and conduct over 60,000 telephone marketing questionnaires monthly.
How Do We Capture Our Clients' Data?
Through our telephone, mobile and direct marketing services. Growing and updating our B2C Lifestyle Database for list rental and appendage. Dialling on behalf of clients through our niche bespoke calling.
High Quality Volume Leads

DBI's two main questionnaire channels are telephone and mobile lead generation. We conduct concise brand related mini telephone marketing questionnaires. This in turn gives an enhanced agent to customer engagement and journey, resulting in accurate and non-incentivised responses.
Data Quality Services

DBI are registered with the ICO as data controllers under the Data Protection Act 2018. With this, clients and prospective partners are assured that our services are of global standards and quality. Managing our own call centres enables us to provide responsive, sharp and high-grade campaigns. The ICO governs the three critical pieces of consumer data protection legislation: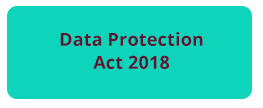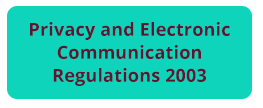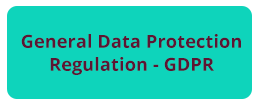 We are regularly in consultation with FCA Compliance Consultants, Scott Robert http://www.scottrobert.co.uk who keep us abreast with the regulatory changes.
Additional Accreditations
As an ISO 9001 certified organisation we have implemented Quality Management System requirements for all areas of the business including: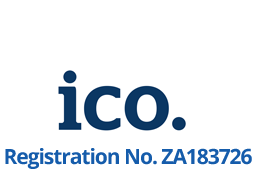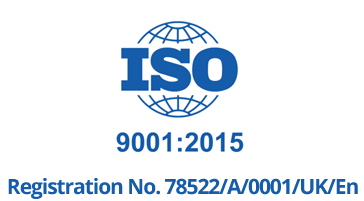 Cost-Effective Quality Service
Organisations and businesses are constantly evolving, finding more ways to economise and remain competitive and yet provide the best services and increase their growth. Looking for a dependable leads and data supplier takes time, capital and even risk. At DBI we assure our clients an excellent return on investments and a positive client experience. With the workforce's extensive knowledge and experience in the lead generation industry and data quality services. Our campaigns are operated to obtain favourable results.
Excellent Customer and Data Quality Service
Our dynamic, friendly and experienced workforce prioritise customer service and maintain interactive correspondence with our clients through email, Skype and telephone calls during UK office hours. We create a partnership with our clients to ensure that their data needs are understood and to develop a data strategy which will produce the best possible results and maximise return on investment.
Our Clients
DBI provides multiple services and solutions to some of the UK's leading brands and household names. We also deliver direct marketing to various companies across the globe. By building strong and successful partnerships DBI now supplies and services hundreds of satisfied clients across a wide range of industries.
Contact our team at DBI today!
If you would like to discuss your data requirements or marketing needs, please call us or complete the enquiry form below.